About us
Enquiring, engaging, and capacity building towards a gender-equal, just, and inclusive future for all in sport, and through sport+
The Global Observatory for Gender Equality & Sport is a global convenor and repository of research and expertise on gender equality and sport, physical education, and physical activity – or sport+ for short.
Building on the existing gender and sport movements across the world, we are dedicated to closing knowledge gaps and enabling actors to overcome global and systemic inequalities to advance gender equality for children and women in all their diversity in and through sport. 
A not-for-profit organisation, we are championed by UNESCO as an outcome of a process initiated at its 4th International Conference of Ministers and Senior Officials Responsible for Physical Education and Sport (MINEPS IV) in 2003, and confirmed in 2017 at MINEPS VI within the framework of the Kazan Action Plan (KAP) welcomed by 195 countries.
We are currently hosted by an Incubating Association composed of representatives from the Canton of Vaud, the City of Lausanne, and the University of Lausanne (UNIL) and supported by the Swiss government. With headquarters in Lausanne, the home of international sport, we, as the first-ever Global Observatory for Gender Equality & Sport, are in a prime location to convene and connect with international sport organisations, UN entities and policymakers as we endeavour to bridge the gap between those who develop policy and those who are impacted by them.
Jean-Baptiste Dembreville

Chief Finance and Operations Officer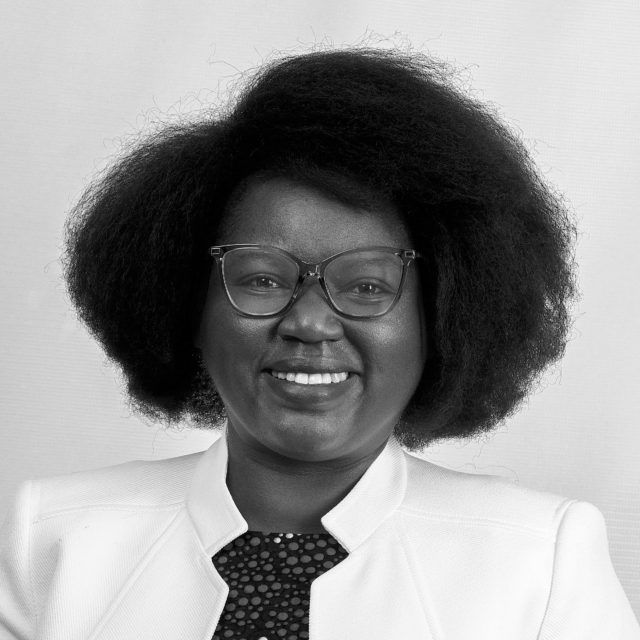 Dr Lombe Mwambwa, PhD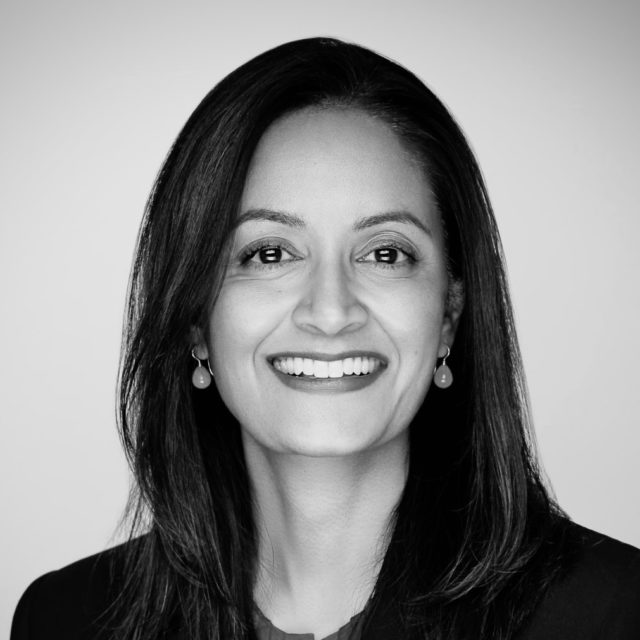 Kreena Govender 

Senior Strategy and Policy Adviser
Get involved & contact us
Do you have a question, request, or gender and sport-related issue you wish to discuss? Do you want to join our global network, collaborate with us or contribute data, publications, and expertise? Get in touch!